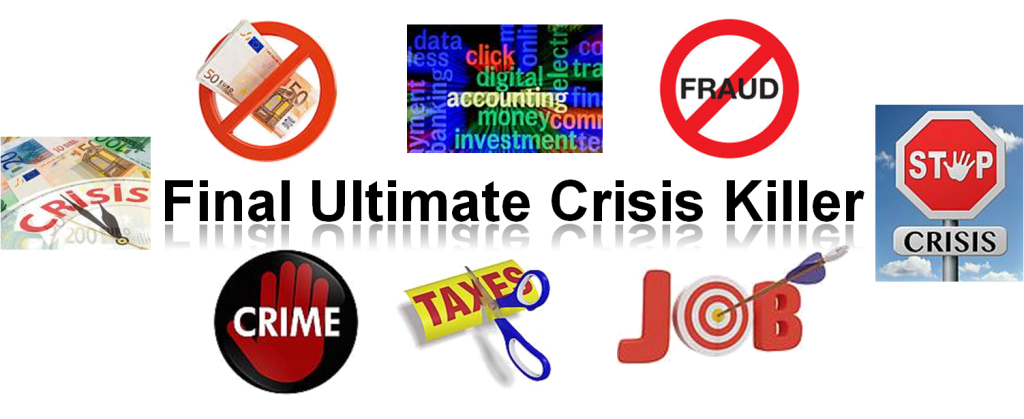 ---

Initiative
---
Any financial, fiscal and social fraud will be prevented through implicit abolishment of cash money and exclusive use of digital money. A waterproof methodology of control will be generated.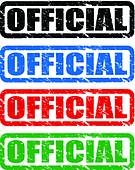 Through the registration of expenditures, all income will be recorded. The equivalent of the fraud money will automatically become official.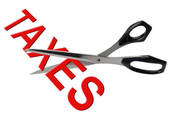 Each income will be subject to a transparent, proportional and fair social and fiscal taxation.
Consequently average taxation will be lower and average purchasing power will be higher.……………….
Spending's fundamentally will be encouraged  and the economic crisis can be attacked structurally.
Action!
---
A transparent and fair methodology as such will proof to be the only plausible solution to kill the present economic crisis, through which the future of our children can be guaranteed.
Now is the time to take our responsibility! The present environment and technology are mature for an initiative as such in order to strive for a stable, peaceful and fair society! Discrimination cannot be tolerated anymore! The protection of the personal data in reality is utopian and principally only applicable and suitable for fraudsters and criminals!
Those who choose not only to philosophize about killing the crisis, but effectively would like to do something about it, are morally obliged to support the related initiative unconditonally.
---
---
Within the severe supervision of the European Commission, any citizen of the European Community potentially can initiate a specific proposal of law through a European Citizens Initiative. Within a period of 12 months after the registration of the initiative, at least one million supportive European Citizens, need to be registered as such. The messages of support will be collected, controlled and safeguarded through a specific software, developed and provided by the European Commission.
---
The responsible Citizens Committee has to be composed of at least 7 committee members, housed in 7 different member states.
Eventually the Citizens Initiative needs to be approved by the European Commission before the online support will be enabled.
After a favoured rounding of this procedure, the online Citizens support can be initiated in any European language by means of a simple click on the future sign-in button.
In preparation of the official registration of the Citizens Initiative, it is essential and intentional to recruit motivated committee members, housed in France, United Kingdom, Italy, Spain, Poland, Romania and Sweden.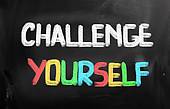 P
Potential candidates may reveal their valued engagement through e-mail or social networks.